Greetings from the Chairman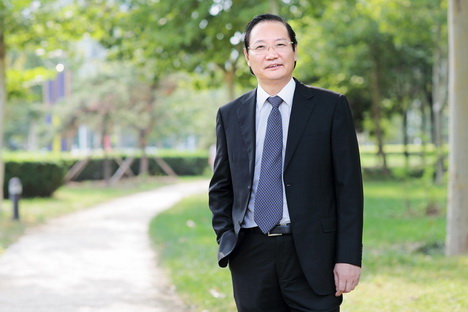 CAHG thrives. Now, a thirty-year history has been carried on CAHG. In the past over thirty-year, every CAHGer dedicates himself/herself to promote China's animal husbandry, to pioneer in the industry as a leader, to work restlessly for China's animal husbandry industry.
Her mission is to provide high-quality and safe agro-product to billions of farmers. Her mission is guard animals to fight with major epidemic disease, such as Avian influenza, Foot-and-mouth disease, Streptococcus suis, PRRS disease. Her mission is to establish a renowned international service platform for the demand of animal nutrition and animal health. Her mission is to implement China's "11th Five-Year" National Scientific and Technological Support Projects in China's animal husbandry industry and logistic networking. Each CAHGer, with his/her knowledge and wisdom, commits serving Three Rural Issues ( San Nong) in China to , inherits CAHG's vision, to Lead Animal Husbandry Industry and to Serve the life of the Public and Animals, to share the philosophy to benefit people, to cherish creatures, and to keep promises.
Past glory is embedded. CAHGer is facing bright future. The goal is to perform the development strategy to cast a leading company with a safe-and-reliable production chain implemented with animal breeding and animal-source product processing business and animal husbandry technology. The goal is to enhance a company's core competitiveness and sustainable development. The goal is to make a greater contribution to the new rural transformation.